2012 August 22 • Wednesday
Last month we were lucky enough to host Alessandra Eramo and Wenderlin Büchlert for a week while they were visiting the US. I strongly recommend these two records they have out.
This is Alessandra's solo record.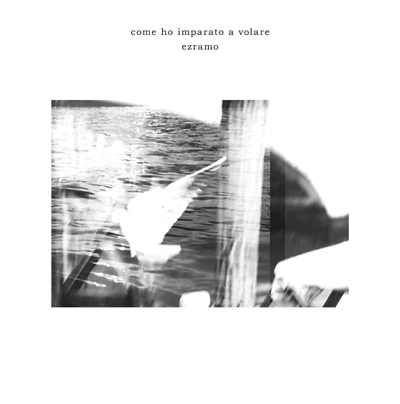 And this is a group recording of Alessandra and Wendelin with Gino Robair, David Fenech and ARgo Ulva.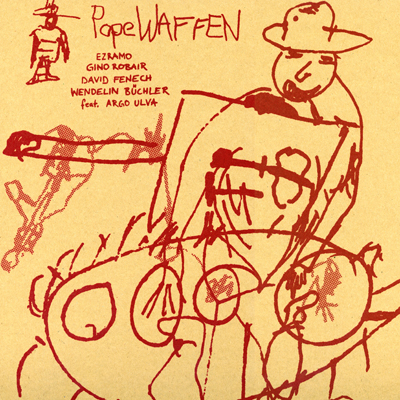 Both are mysterious and otherworldly.
Alessandra's record is about transformation and features recordings of larvae. Read about it and check out audio samples here.
PopeWAFFEN is delicately chaotic and lyrically noisy. Read about it and check out an audio sample here.
---