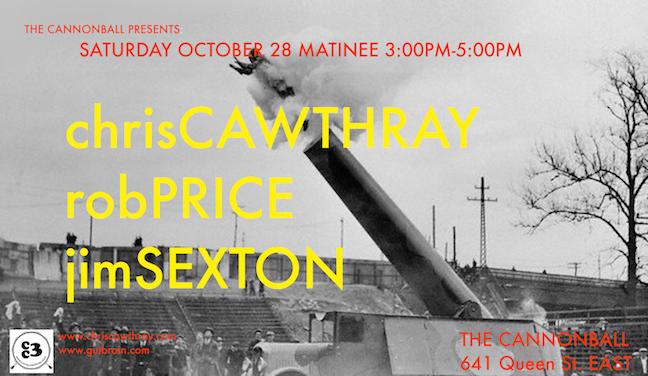 2017 October 18 • Wednesday
A recent trip to Barcelona involved, perhaps inevitably, a rewarding visit to a small used bookstore. We brought back a few choice items. As usual, I was judging the books by their covers.
First is this small book published in Madrid 1925.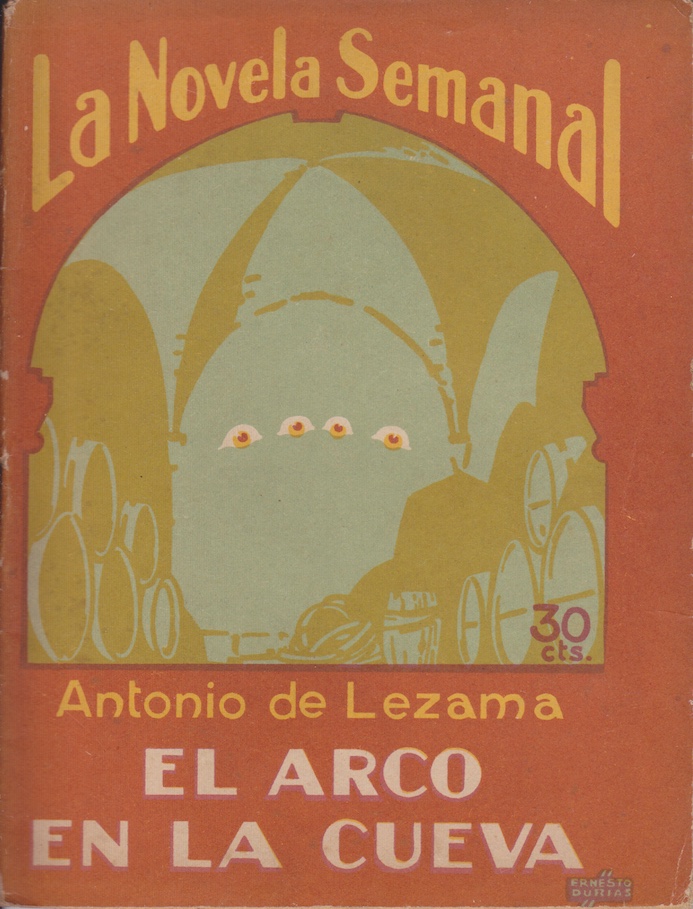 Next is this slightly larger book, published in Barcelona in 1947. It's No. 105 in the Colección Oasis.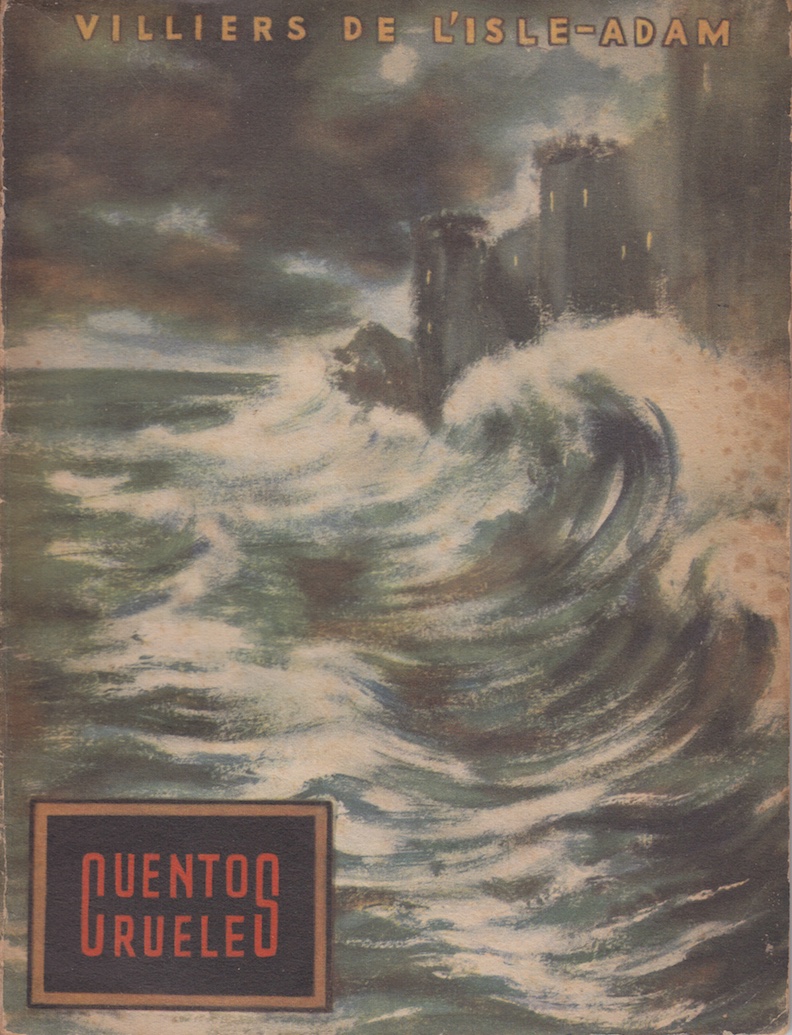 This one is also from Barcelona but I don't see a date inside. The bookshop's price sticker says "1970s" on it.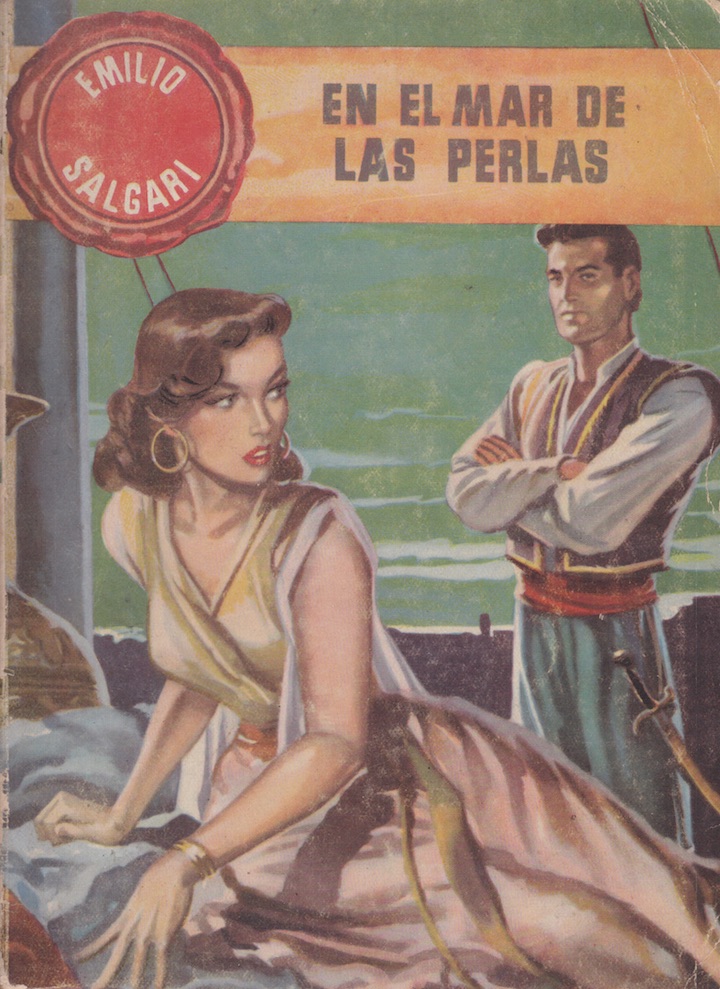 Of course pulp fiction is always welcome too.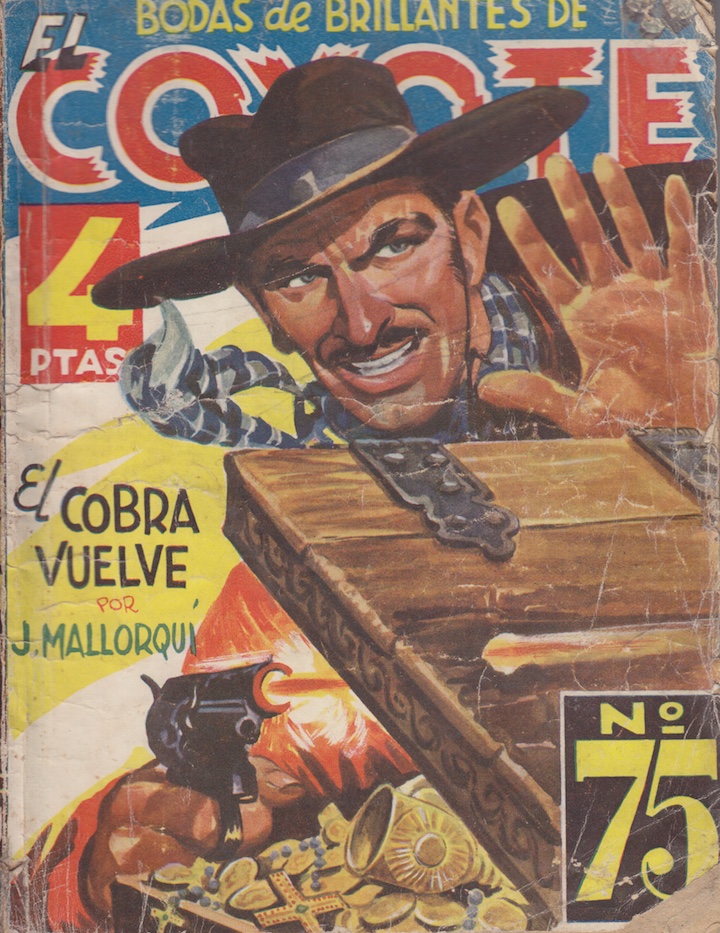 That's from 1948 and has nice illustrations inside as well.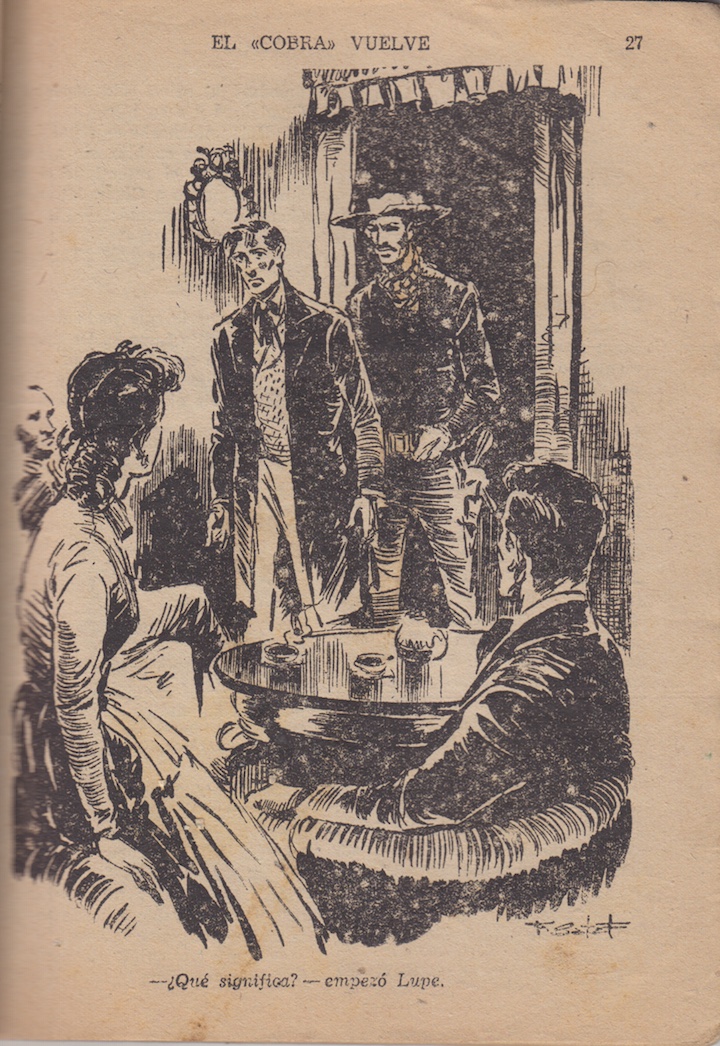 And then there are these two issues of Sucesos, "Cronica Sensacional del Mes".