2019 October 14 • Monday
The 591st Soundtrack of the Week is Richard Band's score for Dr. Heckyl and Mr. Hype.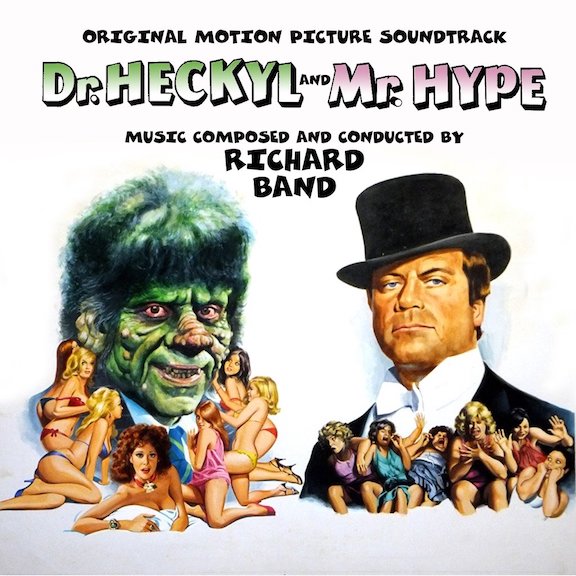 Much of it is a reworking of the jaunty main title theme, which suggests that this movie is a horror comedy (as the title also might indicate). There's a nice blend of acoustic and electronic instruments with some synthesizer elements that reminded me of old episodes of Doctor Who. "Madame Puree's Last Foxtrot" is indeed a light and old-fashioned dance number. "The First Transformation" is a very effective horror cue and "Coral's Love Theme" is a wistful and beautiful piece of music for piano with strings. Another stand out is the dreamy and gently swinging "Hoo Dies" cue, a piece of music that manages to be touching and yet kind of goofy at the same time.
---
2019 October 07 • Monday
Kicking off Halloween month, the 590th Soundtrack of the Week is Dracula music by John Williams!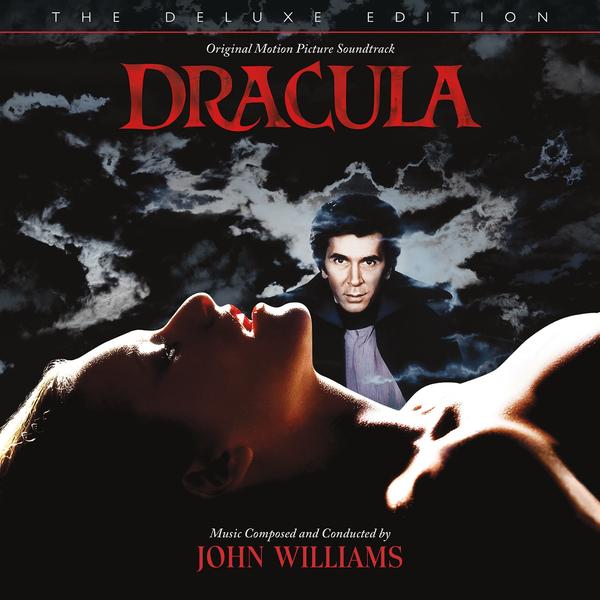 The "Main Title and Storm Sequence" starts things out very dramatically with a stirring theme that Williams threads through the score. The arrangements and instrumentation reminded me of some of the music for Raiders of the Lost Ark and I assume that Angela Morley made significant contributions. There's a great love theme heard in "For Mina" and some pulse-accelerating high-tension writing for "Grave Trampling and the Asylum". And of course there's suspenseful, eerie and creepy music to accompany scenes like "Into the Crypt", "The Attack" and "Casting a Spell and The Visitation".
---
2019 October 04 • Friday
Once a proofreader, always a proofreader, I suppose.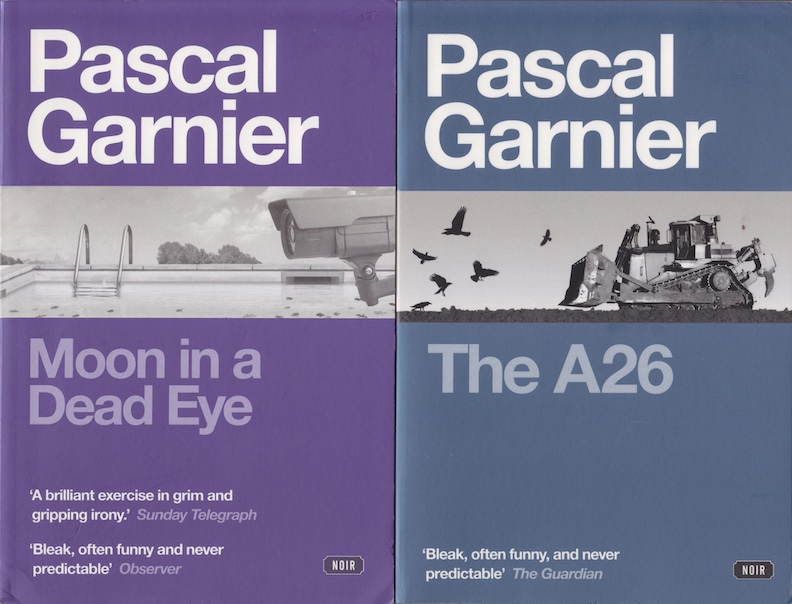 These books look good and I bought them to read, but what's going on with this front cover blurb? Is it from The Guardian or the Observer?

Oh, it turns out that the Observer (or is it The Observer?) is part of The Guardian.

Then what about that Oxford comma? With or without? You can take your pick here! It's madness!
---
2019 October 02 • Wednesday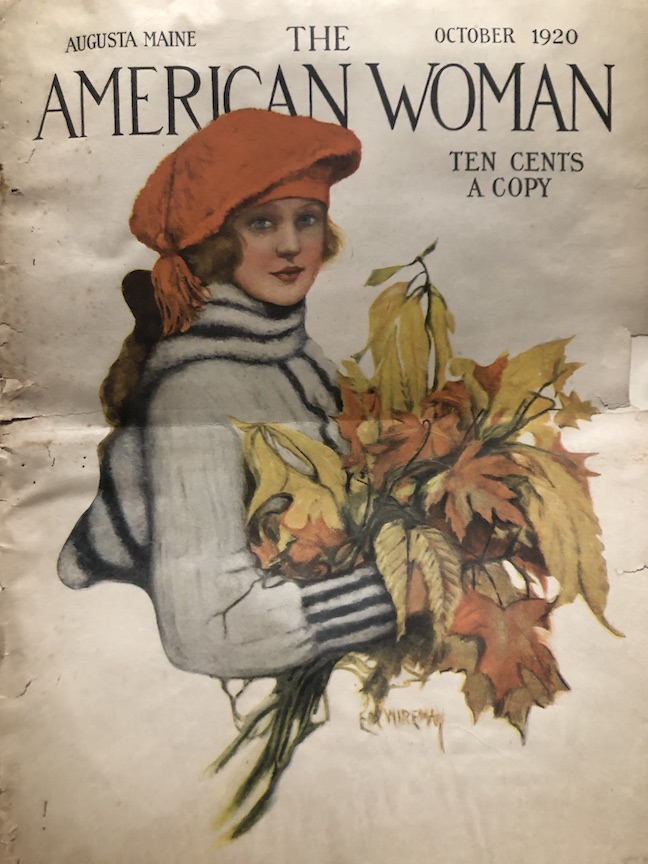 ---