2017 September 20 • Wednesday
The Brooklyn Antiquarian Book and Print Fair did not go unattended by the Gutbrains Records staff. My associate and I were pleased to go to Greenpoint on such a lovely day. We returned with a few items of interest.
The first is this Swedish magazine from the 1950s. My friend Mikael has some of these but this is my first. I thought the cover was beautiful and the inside is a mixture of fiction, non-fiction, comics, photographs etc.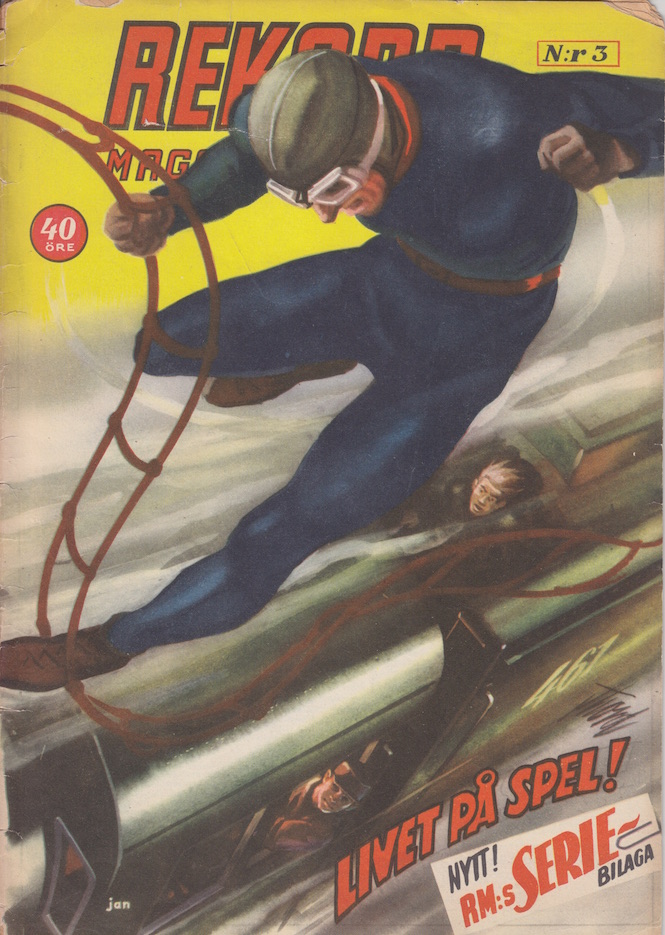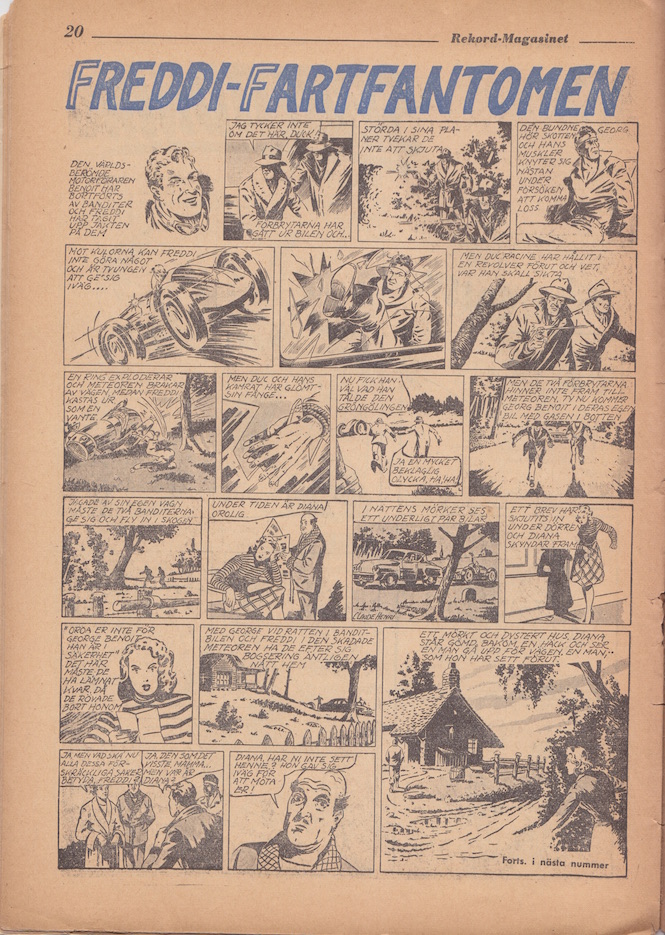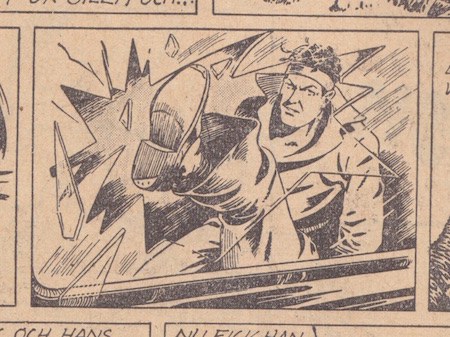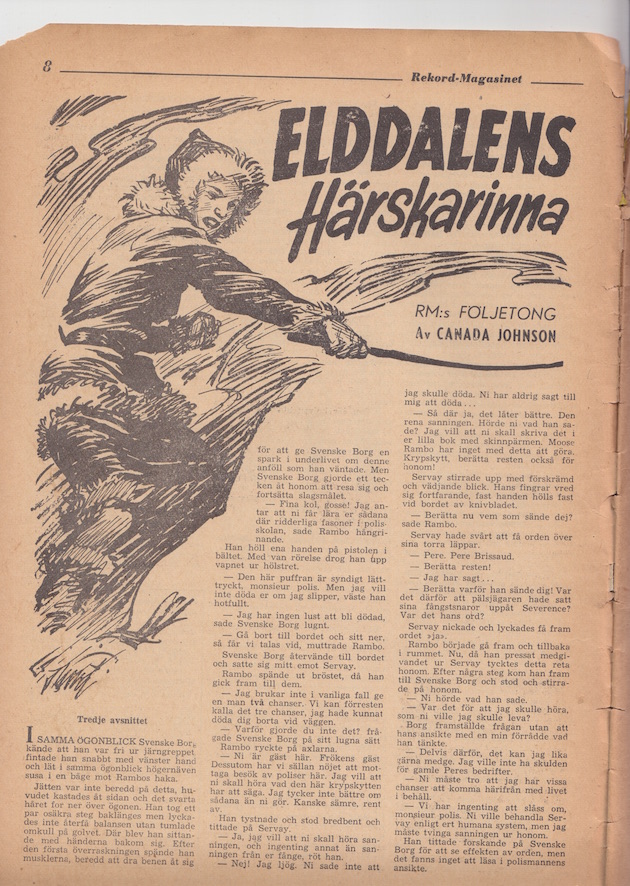 The illustrations are great. I'd like to know more about the artists.
---
2017 September 18 • Monday
Nelson Riddle's music for What a Way To Go! is the 483rd Soundtrack of the Week.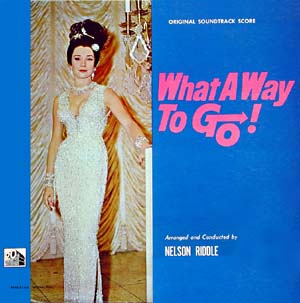 It starts with a briskly swinging main title that might recall his music for The Rogues or his numerous arrangements for Frank Sinatra.
Then the same piece gets a Mancini-ish treatment as "Louis's Theme", complete with wordless chorus and zephyr-like strings and horns.
The same piece is also "Fabulous Penthouse", with a more spacious feel and a short but tasty saxophone solo.
This is followed by "Get Acquainted", a standard-s